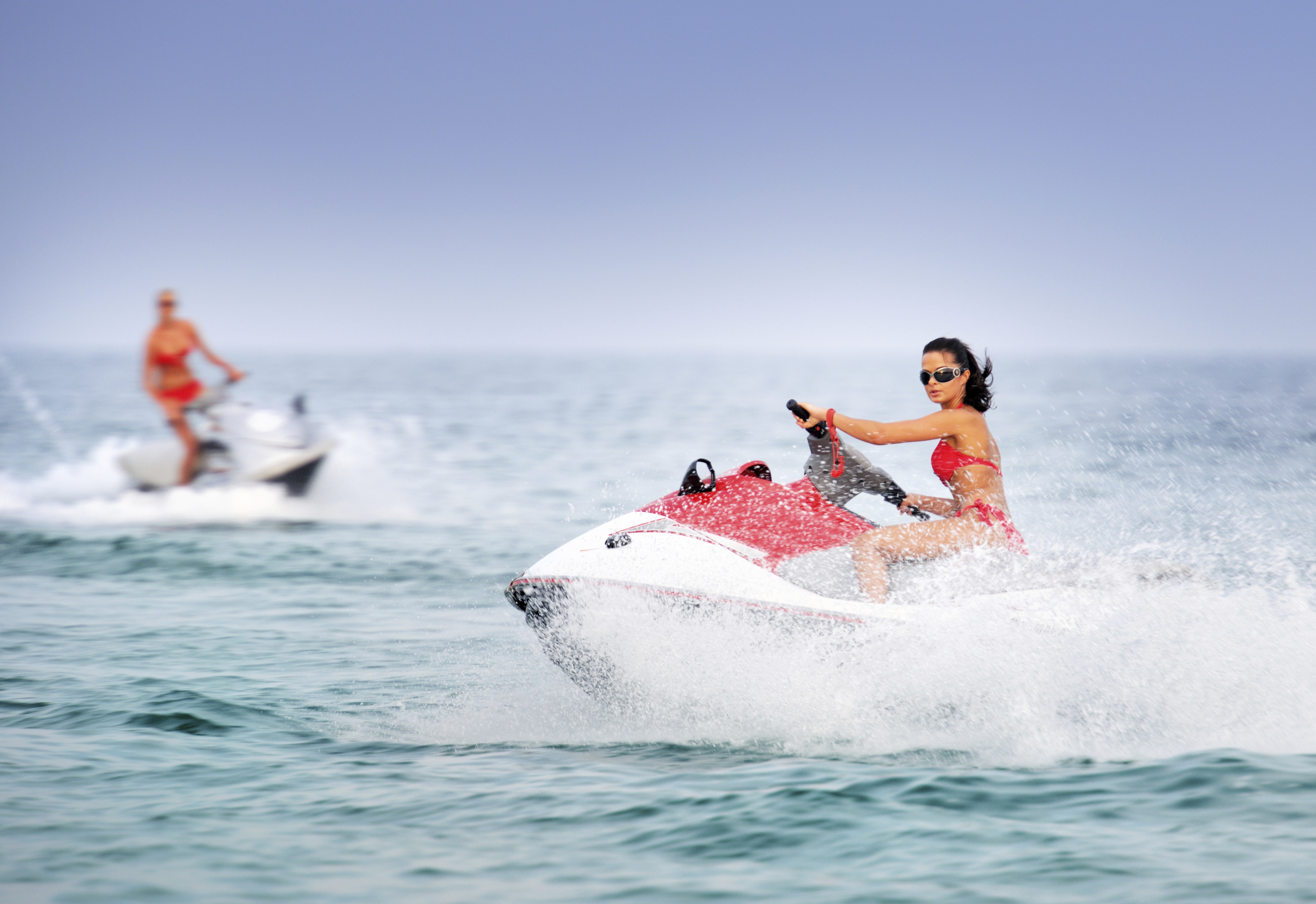 The Bahamas are a dream for diving, relaxing, and exploring.
The Abacos, Bimini, and Berry Islands are only part of the Bahamas. More than 700 islands and 2000 cays lie like jewels in the sea waiting for you to come discover.
From Nassau, home to duty free shopping and British Colonial homes, you can venture out to some of the outer islands, such as the Exuma Islands which stretch out over a 120 mile expanse. Or perhaps you cruise to Harbour Island, Eleuthera, famous for its 3 miles of pink sandy beaches.
Bahamas Itinerary Sample
Day 1: Board in Nassau, and cruise to Allan's Cay. Explore the beaches and meet the iguanas. Snorkel and fish among the reefs.
Day 2: Cruise to Hawks Bill Cay. Explore the ruins of Loyalist plantations dating from 1783-1830.
Day 3: Cruise to Ward rick Wells, visit the Exuma Land and Sea Park. See the Sperm Whale skeleton on the beach.
Day 4: Cruise to Staniel Cay and visit the quaint village. Have drinks or dinner at the Yacht Club.
Day 5: Cruise to the Pipe Creek area and explore the many islands, rocks, and sandy bars.
Day 6: Cruise to Shroud Cay, get on the dinghy or jetski and ride through the mangroves. Have lunch on the beach.
​Day 7: Stop by Norman's Cay to snorkel on the airplane wreck on your way back to Atlantis in Paradise Island.